Journal Entry:
Mon Jan 3, 2011, 7:49 AM


First! My immigration interview is on FRIDAY! Wish me luck



Second! Immigration has really drained us dry, so we're going to extend the holiday sale until next week, in the hopes of making some of that back. We have also added a new print to the shop! I don't want to shake the donate cup to hard, but of you would like to help us out by donating that would be awesome too!

Also! The book shipment should arrive in North Carolina sometime this week, if all goes according to schedule. We won't have an exact delivery day until sometime this afternoon. Since it looks like I won't get to NC until after the books do, we'll extend the autographs to anyone who orders before I get down there. We still have plenty of books left, so now is the time to get one if you would like me to sign it!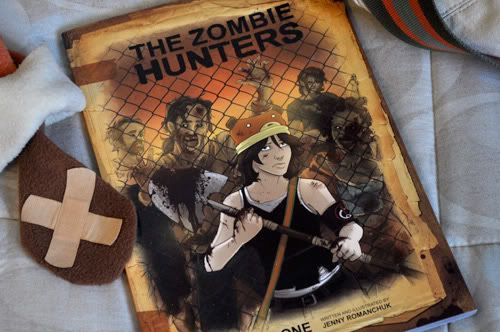 Mood: Content
Listening to: Walk the Rain by the Sneaker Pimps
Reading: Green River Running Red by Ann Rule
Watching: Big Love
Playing: POKEMANZ
Drinking: Apple Cider