Journal Entry:
Mon Jan 31, 2011, 3:13 PM


The books are here! And that means that PREORDERS ARE OVER! I've got a HUGE PILE of books that I need to sketch and sign. I'm gonna be getting those done ASAP, so you should be getting them in the mail in the next few days and weeks. THANK YOU ALL for your patience with all of this! I've tried to make these worth the wait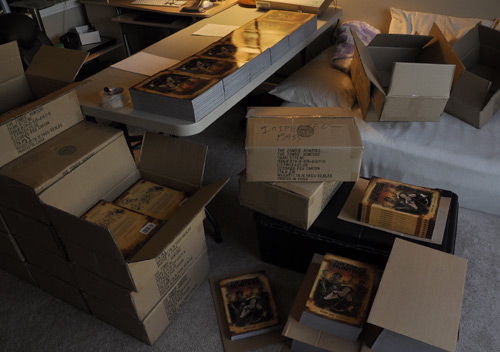 Now that the preorder period is over, anybody who wants a copy of book one can buy one in the store. It'll be sent out within two or three business days just like everything else. I won't sign these, but they'll get there quick like a bunny!

We've got a LOT of books. So start a buyin' eh?

The images link to the store!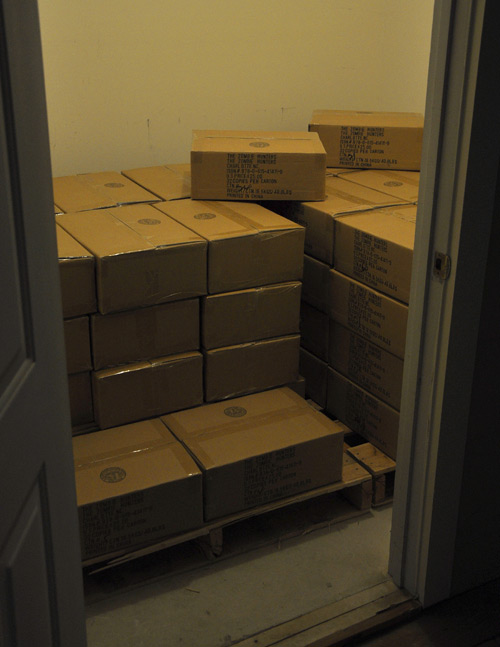 Listening to: Walk the Rain by the Sneaker Pimps
Reading: Green River Running Red by Ann Rule
Watching: Big Love
Playing: POKEMANZ
Drinking: Apple Cider